To be the leading provider of innovative technical solutions, delivering value to clients across various industries.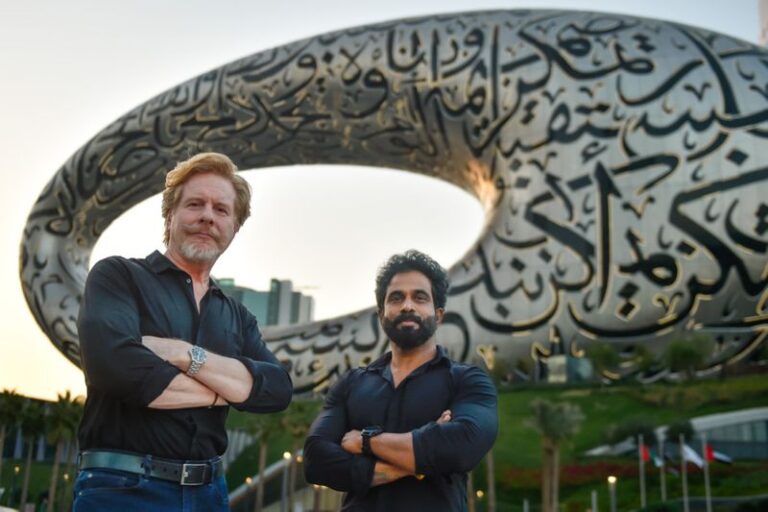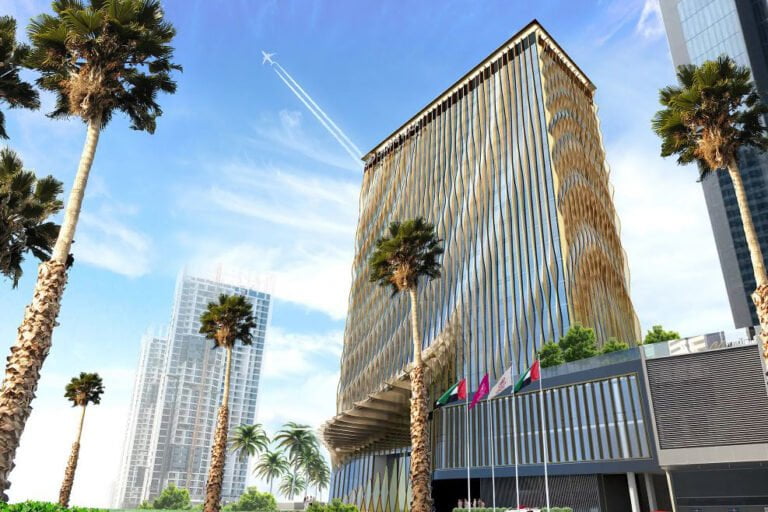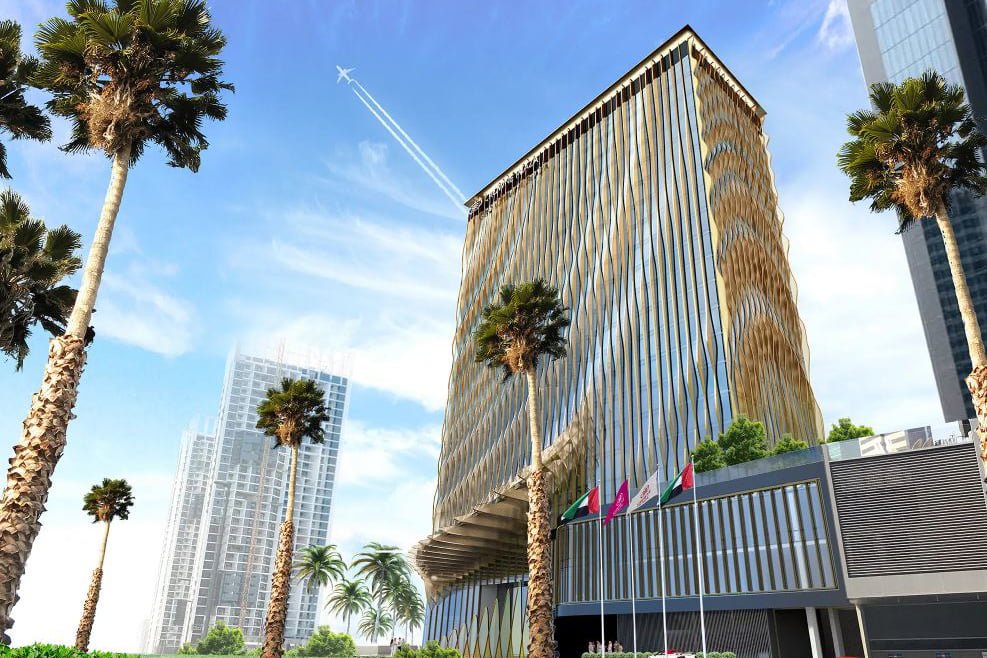 At Johnson Technical Services LLC, we are committed to providing high-quality technical services that are tailored to the specific needs of each client. Our goal is to deliver innovative and sustainable solutions that enhance the functionality and efficiency of our clients' operations. We strive to build long-term relationships with our clients based on trust, reliability, and exceptional customer service.
See our ideas
come to life
Let your ideas and thoughts give you inspiration. All creativity comes from your imagination – you first imagine and then you create. 
Our visual environments are being driven by dynamic LED systems and media, join us in transforming the future of human experiences with the built world.