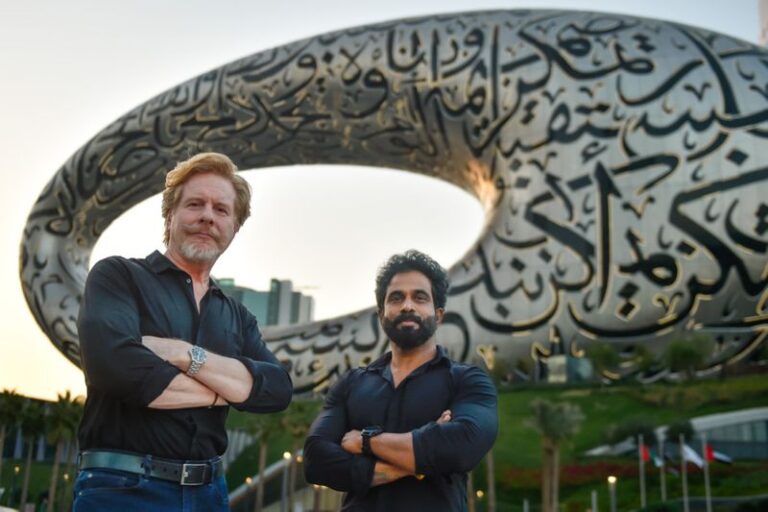 JTS is an electrical contracting firm specialized  in the installation, programming, commissioning and maintenance interior and exterior dynamic LED and media systems and controls.
Founded in 2012 we have installed many of the regions largest media façade systems and lighting related projects. 
We understand the design and collaboration process with designers and design teams.  We often work with or for suppliers and are highly experienced with the needs of the construction team and where we fit in the phases of construction. 
JTS directly employ a team 52 staff comprised of electrical and motor control engineers, safety, site supervisors and technicians.  
Headquartered in Dubai our services and capabilities extend from our office in Bangalore, India to Riyadh, Saudi Arabia.
We are at the forefront of installing Dynamic LED lighting and controls systems to their fullest service life, operate at their fullest potential and hand over operators with reliable and maintenance free systems. 
A short introduction to your team members and why their background should inspire potential clients' confidence.
Bill Johnson
Managing Director
Hazin Mohammed
Head of Operations
Sania Shahid
Admin Manager
Irshikesh Ramakrishnan
Administrator
Ramesh Chandran
Project Engineer
Ken Philipose
Project Engineer
Nisajudeen Therath
Project Engineer
Ashwin Johnson
Project Engineer
Akhil Cheerol
Project Engineer
John Thaimuriyil
Site Engineer
Selvendren Velraj
Site Engineer
Rajeevan Pillai
Supervisor
Kokkat lonappan Job
Supervisor
Sajith Tiruthimmal
Project Coordinator
Interested In Working With Us?
Our visual environments are being driven by dynamic LED systems and media, join us in transforming the future of human experiences with the built world.